Family Tree
Incomplete List
The Family Tree page is dedicated to RBIers who are related to other Major League players. It also includes adopted sons.
Ca
Cousin: Barry Bonds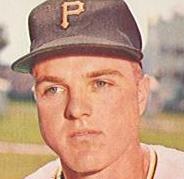 Father: Dick Schofield
Nephew: Jason Werth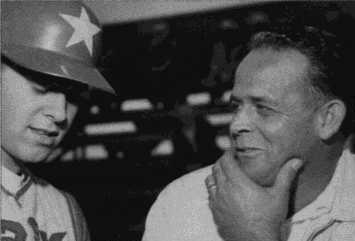 Father: Ray Boone (died October 17, 2004)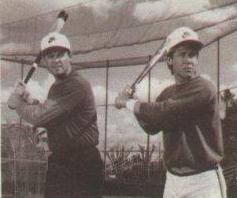 Sons: Bret Boone and Aaron Boone
Bo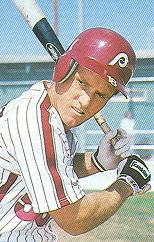 Brother: Tom Barrett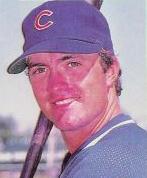 Brother: Dave Owen

Uncle: Joe Henderson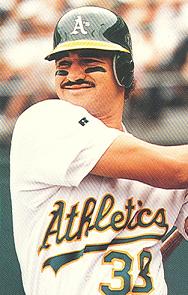 Brother: Marcos Armas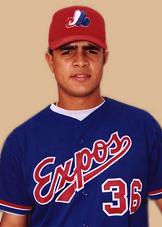 Son: Tony Armas, Jr.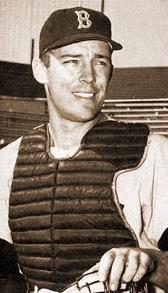 Father: Haywood Sullivan (died February 12, 2003)
Dt
Cousin: Ike Brookens
Mn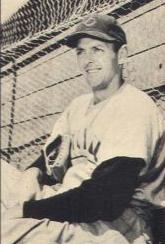 Father: Roy Smalley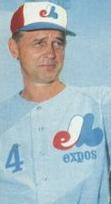 Uncle: Gene Mauch
Ho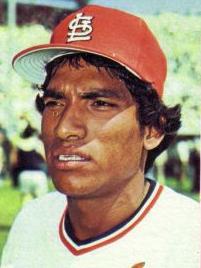 Brothers: Hector Cruz
and Tommy Cruz
(Teammates on 1973 Cardinals)

Son: Jose Cruz, Jr.
NY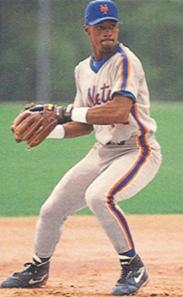 Son (Adopted): Preston Wilson
Nephew and Step-Son: Randy Winn
Cousin: Gary Sheffield
SL

Brother: Ramon Pena
Son: Tony Pena, Jr.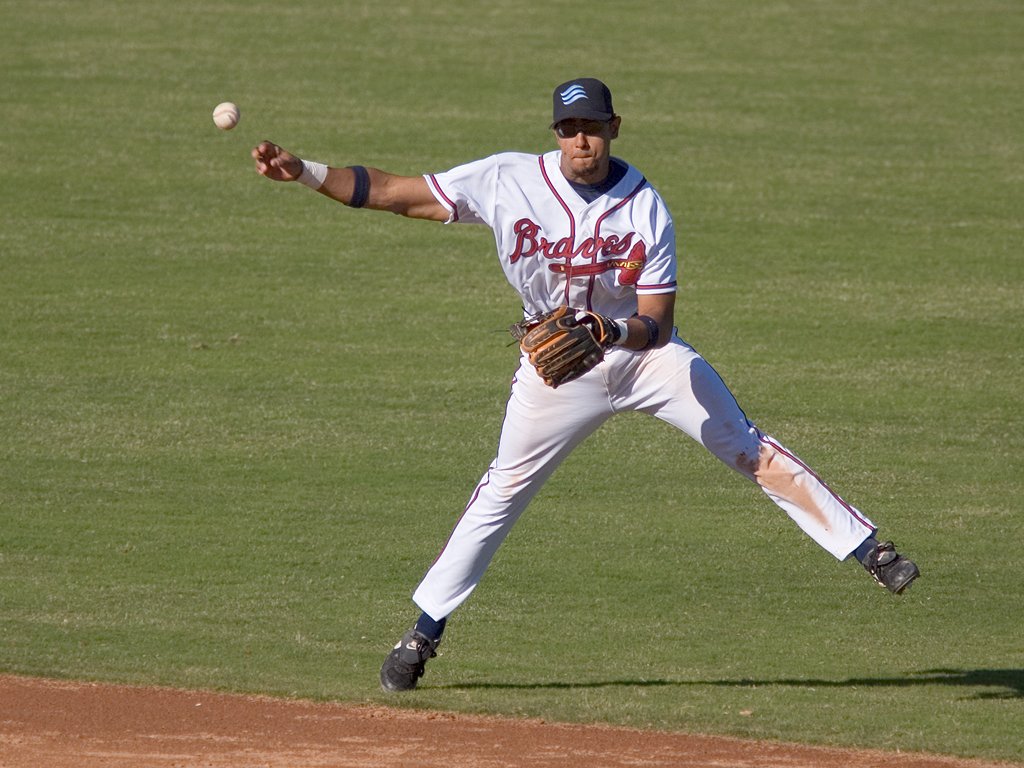 Brother: Tim Worrell
SF
Cousin: Keith Mitchell
Cousin: Greg Walker

Son: Justin Speier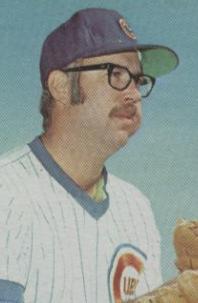 Brother: Paul Reuschel
(Teammates on the Cubs from 1975-1978)
Am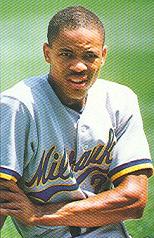 Brother: Juan Bell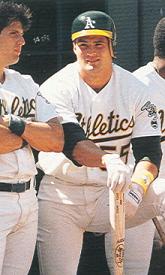 Brother: Ozzie Canseco
(Teammates on the 1990 A's)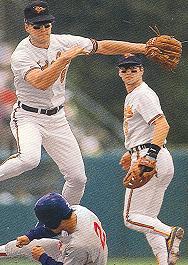 Brother: Billy Ripken
(Teammates on the Orioles from 1987-1992 & 1996)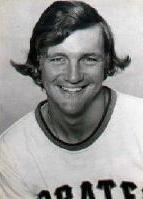 Brother: Ken Brett (died November 18, 2003)
(Teammates on the Royals from 1980-1981)
Na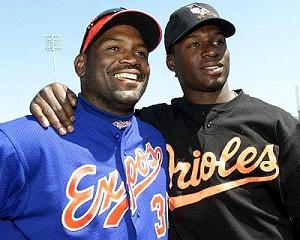 Son: Tim Raines, Jr.
(Teammates on the 2001 Orioles)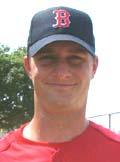 Nephew: Jared Sandberg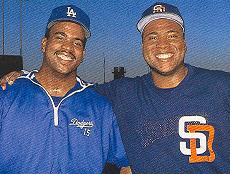 Brother: Chris Gwynn
(Teammates on the 1996 Padres)