Dave Henderson
Jump to navigation
Jump to search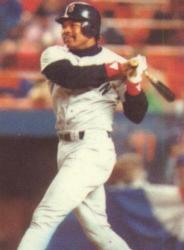 Dave Henderson is a bench player for Boston on the NES version of RBI. Though often overshadowed by benchmates Tony Armas and Ellis Burks, Henderson sports a big bat and should find his way into the Boston lineup at the game's onset. One or two paragraph intro/bio.
On December 27, 2015 Henderson suffered a heart attack and died.
RBI Stats
Bio
Born
Signed by
Played in the Big Leagues from
Traded by
Etc.
Hall of Shame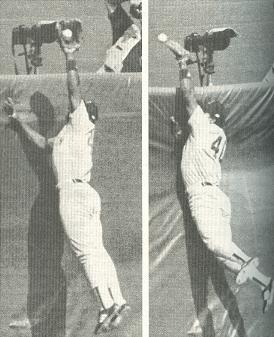 External Links
Pics