Howard Johnson
Jump to navigation
Jump to search
Howard Johnson is a bench player for New York on the NES version of RBI. He is widely considered to be the top bench player for the Mets and has a nice blend of speed and power. In real life, HoJo was also known for his ability to hit home runs and steal bases.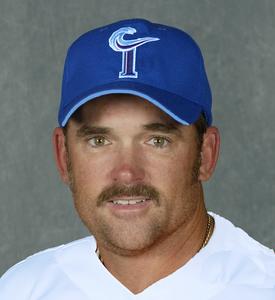 RBI Stats
Bio
Born November 29, 1960 in Clearwater, FL
External Links
Hall of Shame
Suspended for a game for attending his son's game without the Norfolk Tides' permission. The Tides were playing that day.