Tim Raines
Jump to navigation
Jump to search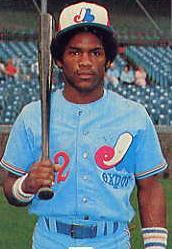 Tim Raines (born September 16, 1959), nicknamed "The Rock", bats lead-off for the National League All-Star team in RBI Baseball. He is considered by many to be the top lead-off hitter in the game, with a rare combination of speed, power and contact. According to fightonusc's Overall Player Rankings, Raines is the 12th best overall hitter in the game.
Raines was drafted in the 5th round of the 1977 amateur draft by the Montreal Expos. Raines became known as one of the best players in baseball, being named an All-Star seven straight seasons 1981 to 1987. Raines won the 1986 National League batting title, led the league in stolen bases four straight seasons and in runs scored twice.
Raines nearly died when a member of the Oakland A's in 1999. He gained 28 pounds in three days, and was later diagnosed with lupus. After aggressive treatment, he was able to make a big league comeback and join his son Tim Raines Jr. as the second father-son duo to play together (the other being Ken Griffey Sr. and Jr.)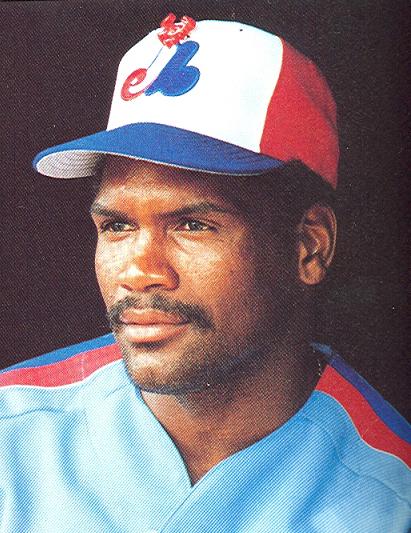 Unfortunately, many link Raines' career to the cocaine scandal of the early 1980s. After going into a substance abuse program in 1982, Raines admitted to doing crack cocaine before, after and even during games. Amazingly, Raines claimed that his aggressive, heads first slides came about because he didn't want to break his crack pipe in the rear pocket of his pants.
Still, Raines' stolen base percentage of 84.7 percent is the best in baseball history for players with at least 300 steals. He is only one of three players in baseball history with a stolen base in four decades. The other two are Ted Williams and Rickey Henderson - the player that Raines is most often (and unfortunately for him, unfavaorably) compared to.
External Links