Will Clark
Jump to navigation
Jump to search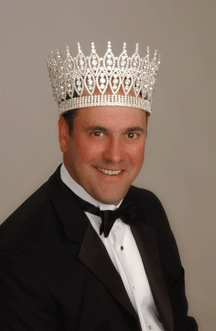 Will Clark is the starting first baseman and 5th hitter for San Francisco on the NES version of RBI. He is the most powerful hitter on the Giants and is generally consider to be in the upper echelon of RBI hitters.
RBI Stats
Bio
Born
Signed by
Played in the Big Leagues from
Traded by
Etc.
Pics?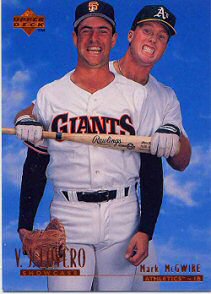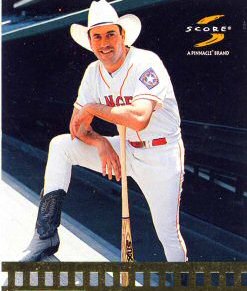 External Links
Hall of Shame
Made one of the two game-blowing errors in the top of the 9th in the 2000 NLCS Game 2, with Jim Edmonds making the other error for the St. Louis Cardinals.