Benito Santiago
Jump to navigation
Jump to search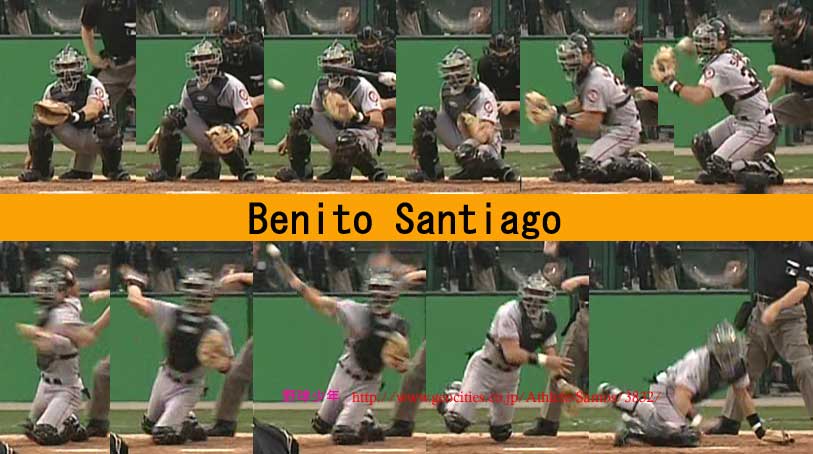 Benito Santiago is the #3 hitter and starting catcher for the NL All-Stars on the NES version of RBI.
Santiago is one of the four active RBI'ers, along with Roger Clemens, John Franco and Julio Franco. He is currently a member of the New York Mets and is headed to their AAA affiliate in Norfolk. One or two paragraph intro/bio.
RBI Stats
Bio
Born
Signed by
Played in the Big Leagues from
Traded by
Etc.