Jim Lindeman
Jump to navigation
Jump to search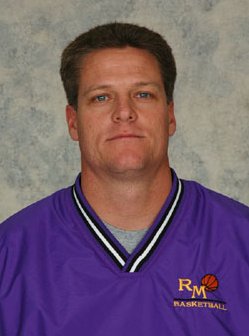 Jim Lindeman is a bench player for St. Louis on the NES version of RBI. While some may initially ignore Lineman because of his .208 average and 8 homers, he definitely packs a punch. It is generally thought that Lindeman is one of the ten best non All-Star pinch hitters in RBI.
Bio
RBI Stats
Lindeman in RBI
Lindeman packs a huge bat in RBI, doubly so considering the paltry overall power of his Cardinal teammates. His 861 power is second on the team behind Jack Clark and with the pinch hit bonus he exceeds Clark in his first at-bat.
Because of the plethora of weak starters on St. Louis, Lindeman gets subbed all over the board. The most popular position for him is at the #7 spot for Curt Ford. Regardless of where you put him, Lindeman's power is one of the keys to winning with Stl. With the small ball style of the Cards, Lindeman needs to bring in the runners that can't get home on their own.
Nicknames
External Links